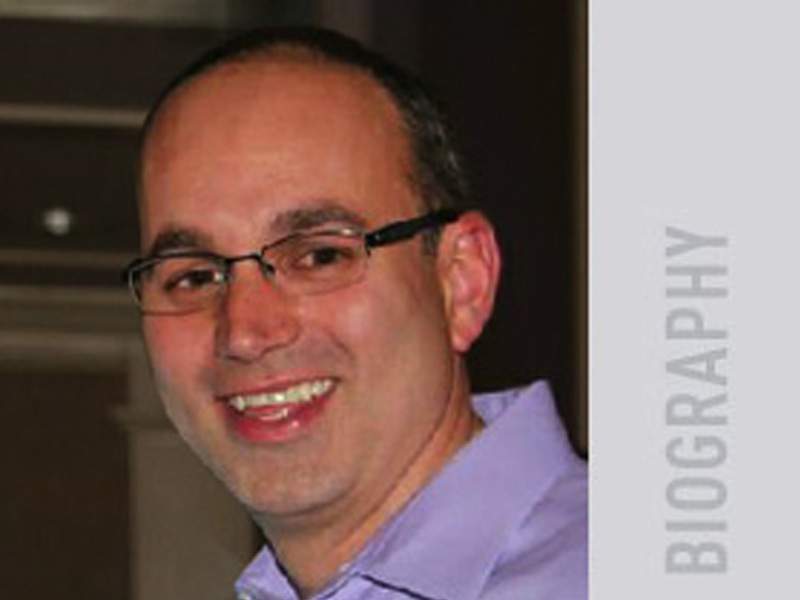 As head of Salem Metal, Jason upholds the same commitment to the company's success and growth as his father, founder and former president James Vining. Jason's career in sheet metal fabrication began in high school, when he worked on the company's production floor. Jason continued his work at Salem Metal during college, learning the variety of services offered and how to operate the company's state-of-the-art equipment. He is a graduate of Masconomet Regional High School and UMass Dartmouth with a B.S. in management. He is also a Certified Mitsubishi Laser Operator.
In 1998, Jason was promoted to vice president and became involved in all aspects of the daily running of the business, including purchasing, sales, scheduling, and expediting. In 2009, Jason was promoted to president, tasked with the continued refinement of the company's manufacturing operations and service offerings to meet evolving customer needs. Jason is a member of Fabricators & Manufacturers Association, Int'l (FMA), the Middleton Board of Trade, the Knights of Columbus, and the 1728 Club of Middleton. In addition to metal fabrication, Jason enjoys traveling, golfing, music, skiing, and the Red Sox.
Phone: (978) 774-2100×13  ///  Fax: (978) 777-4597  ///  Email: [email protected]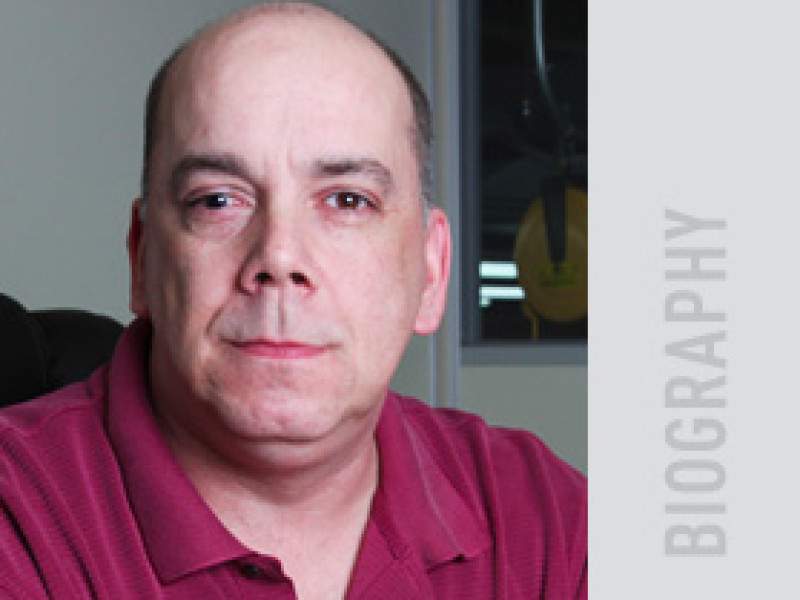 STEPHEN GALLINARO
Production Manager
Stephen joined Salem Metal in 2004 and brings 30 years experience in precision sheet metal fabrication to the team. Stephen is a dedicated employee and well-respected leader who is committed to providing the highest level of quality and customer service.
Prior to joining Salem Metal, Stephen held production management positions at MSM Industries and Nefor, as well an earlier position at Delta Technologies, where he received his Amada CNC Programming certification. Stephen is a graduate of Billerica High School and attended Shawsheen Valley Technical High School for sheet metal trade. When he's not working, Stephen enjoys spending time with his wife Jean, daughter Amber, and son Christopher; making home improvements; and watching the New England Patriots.
Phone: (978) 774-2100×17  ///  Fax: (978) 777-4597 ///  Email: [email protected]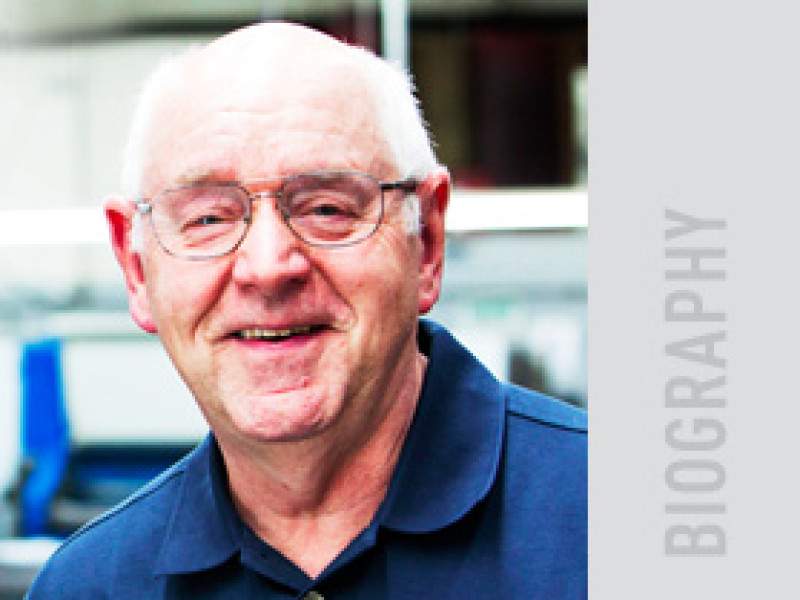 JAMES E. VINING
Executive Vice President
Jim Vining started Salem Metal in 1969 after receiving inspiration from his father-in-law to move from machining to precision sheet metal. During the company's early years, Jim spent much of his time on the production floor working with manual hand tools and learning the basic equipment involved in sheet metal fabrication. Highly committed to the success of the company, Jim was able to steadily build a customer base that withstood many industrial fluctuations and a devastating fire in 1986. Today, Jim brings 45 years of precision sheet metal fabrication experience to the shop.
Prior to starting the company, Jim worked at Boston Centerless Grinding as a machinist, served in the United States Air Force as a medical corpsman (1964–1968), and was a 1963 graduate of Malden Vocational High School in the machine shop trade. Jim is a member of the Fabricators & Manufacturers Association, Int'l (FMA), the Knights of Columbus, the American Legion, and the Middleton Kiwanis. Jim is also a motorcycle enthusiast.
Phone: (978) 774-2100×15  ///  Fax: (978) 777-4597  ///  Email: [email protected]